More Award News!
More fabulous award news! Beauty Boutique has been nominated in the first ever English Aesthetic & Beauty awards in the category 'Beauty Salon of the Year' We are thrilled to be nominated and recognised for our success with CACI Non surgical facelift in particular.
Winners will be announced at The Aesthetics Awards on the 17th September!!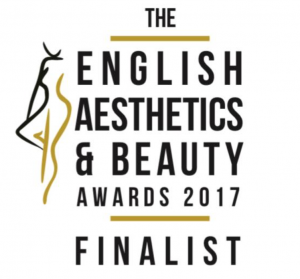 I am also delighted to announce that we have been awarded the title of 2017 'Beauty Salon of the Year' by LUX Global Excellence Awards!
LUX Global Excellence Awards 2017 winners are handpicked by LUX Intl Magazine based purely on the comprehensive analysis of qualitative and quantitative research undertaken by the wider group. It provides LUX with an opportunity to reward and promote talent on a truly global platform.
This proven approach guarantees that LUX awards on merit, not popularity, and recognise the very best in luxury, hospitality, and dining; and they award those that are succeeding in their endeavours, innovating, growing and improving.

---
New OPI Pro Spa Skincare
The #1 Global Salon brand reinvents the Mani/Pedi with the unique facial skincare quality ingredients in the ProSpa range.
Formulated with cupuacu superfruit containing 9 essential fatty acids providing unparalleled moisture and anti-ageing effects, plus white tea extracts that help prevent breakdown of collagen and elastin resulting in younger looking hands and feet
Book your OPI Pro Spa manicure or pedicure now!
---
New, Eve Taylor Starter Kits
We are absolutely delighted to launch the brand new Skincare Collection Kits which are the perfect taster selection for those new to the Eve Taylor brand or for those wanting smaller sizes for taking on journeys with them.
We have 4 variations:
Ultra Soothing – Hypersensitive/Redenned/Rosacea Skin
Soothing – Dry/Mature
Balancing – Normal/Combination
Purifying – Oily/congested/Breakout prone
Each kit contains a 50ml Cleanser, 50ml Toner, 15ml Refining Eye Gel and 50ml Moisturiser.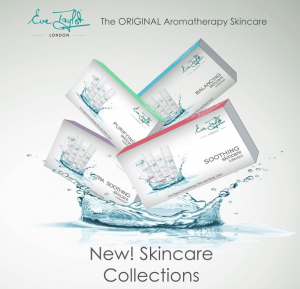 ---
New, Hot Wax!
Now offering the delicious Berrylicious HOT WAX!!! Revolutionary, multidirectional wax that makes intimate waxing treatments a breeze. Multiflex encapsulates the hair and will not stick to skin so that it can be removed in almost any direction for ultimate client discretion and comfort with perfect results.
---
British Hair & Beauty Awards
Absolutely ecstatic to announce that I have been crowned GOLD at the The British Hair and Beauty Awards 'Beauty Therapist of the year' category.
To have this recognition really is amazing & makes all my hard work and long days worth it!!
Thank you to all my wonderful & loyal clients. I've said it before but I'll say it again, there would be no Beauty Boutique without you and all your support. Thank you for those of you who have left reviews
I ❤️ my job, I ❤️ Beauty Boutique & I ❤️ my clients!!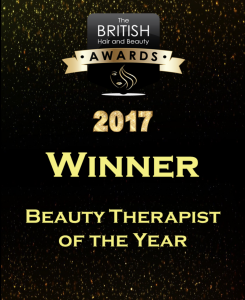 ---
English Hair & Beauty Awards
Its been great to be apart of some exciting new things this year. A wonderful experience to be nominated as a finalist for the English Hair & Beauty awards at the start of 2017!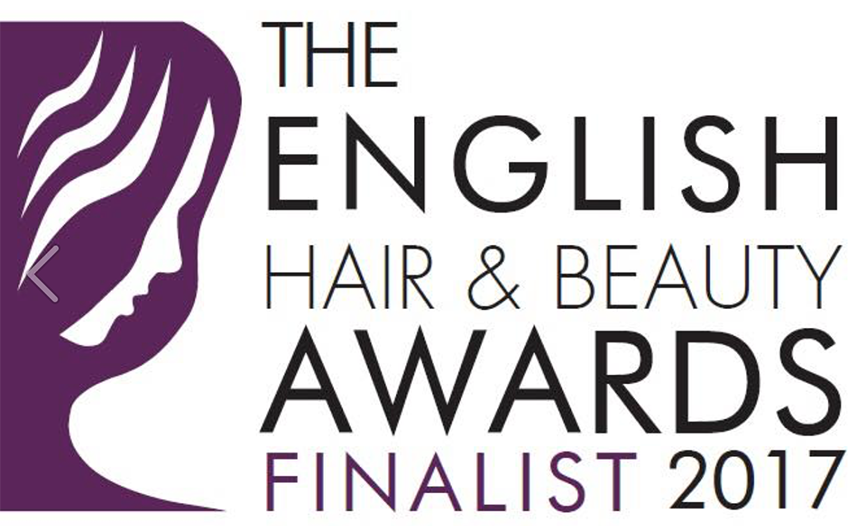 Read more: Swindon Advertiser article!
---
NOW available at Beauty Boutique
1.Serum 2.Colour 3.Protector
Revive your nails with OPI's Gel Break professional in-between gel manicure treatment system.
Enriched with reparative vitamins and minerals, Gel Break serum-infused base coat, sheer color, and protective top coat help restore nail health while always keeping you looking polished.
There's no need to hide your nails while in recovery, available in three subtle hues to complement all skin tones, in just a week your nails make a comeback!
---
NEW to Beauty Boutique is CACI SYNERGY – The only Salon in Swindon to offer this advanced treatment!
Anyone who wishes to achieve effective and long lasting facial results without invasive procedures and address specific concerns such as muscle toning, reduction of fine lines, regenerating (stimulation of collagen and elastin), rejuvenating, pigmentation, scarring, and acne.
The CACI treatments can be performed as a one off for a boost for a special occasion but for long lasting and optimum results I recommend a course of 10 treatments (2 x per week) then maintained on a monthly basis.
With so much to offer I will always provide a consultation beforehand and recommend a treatment programme to suit your individual needs.